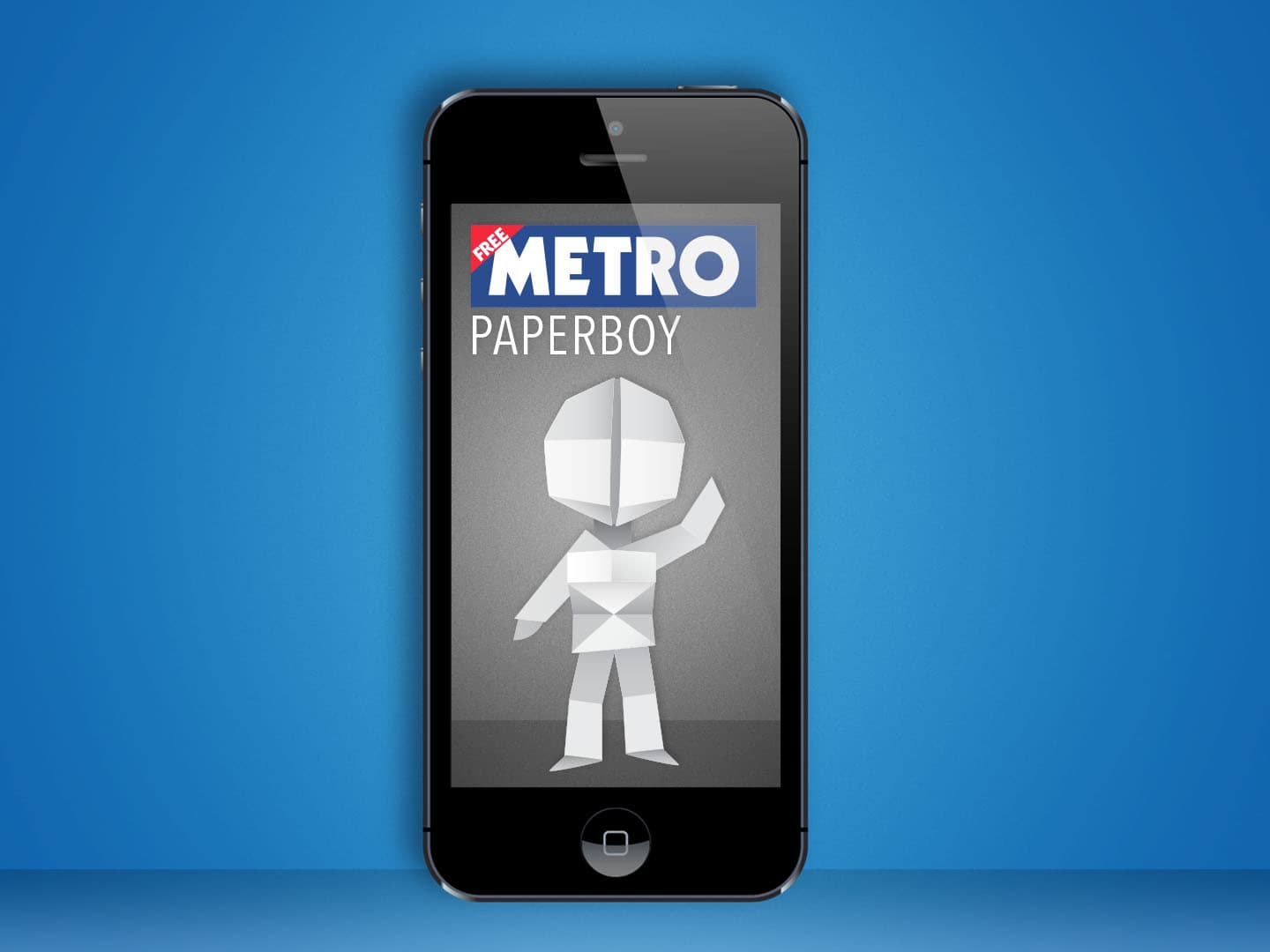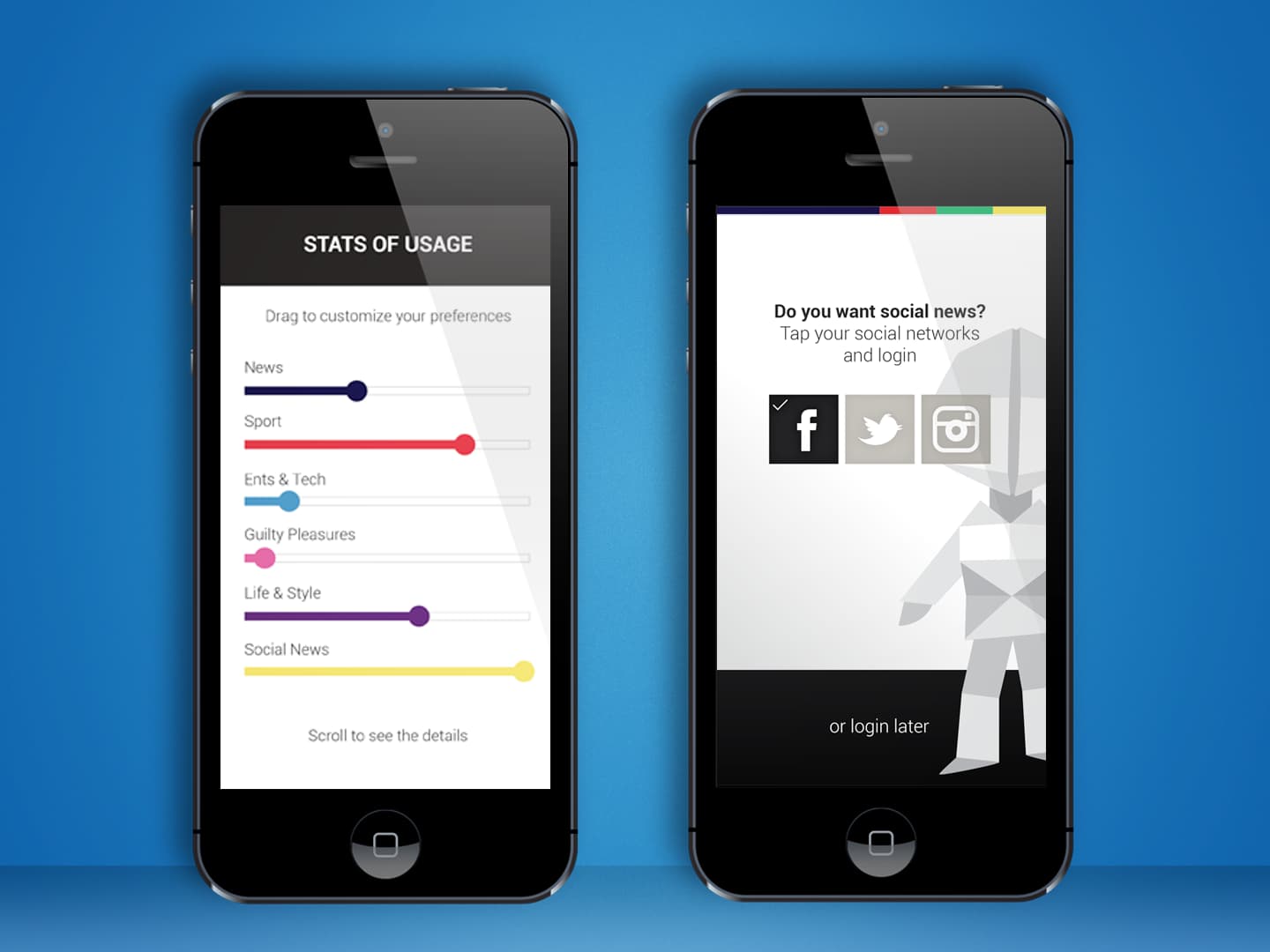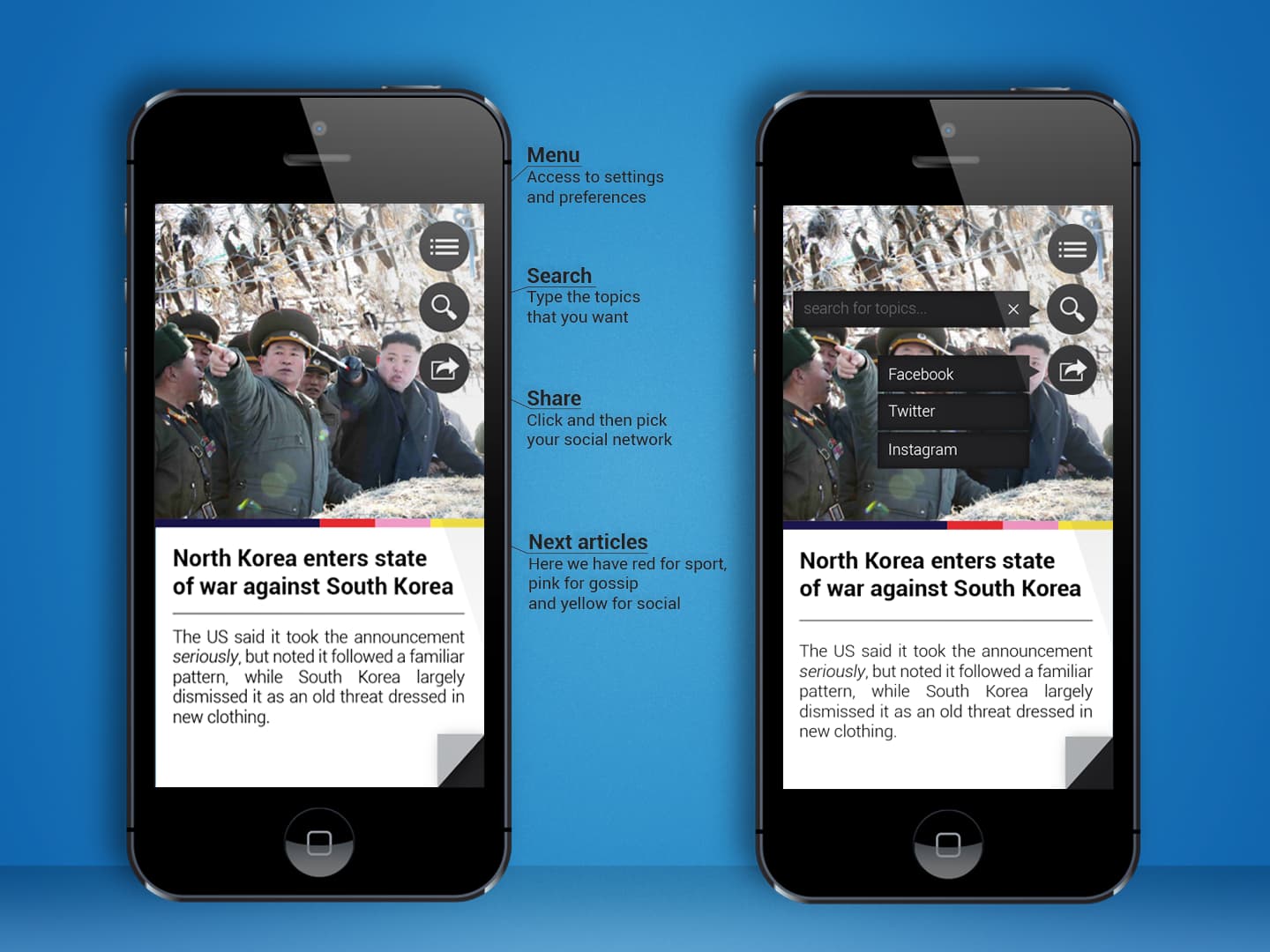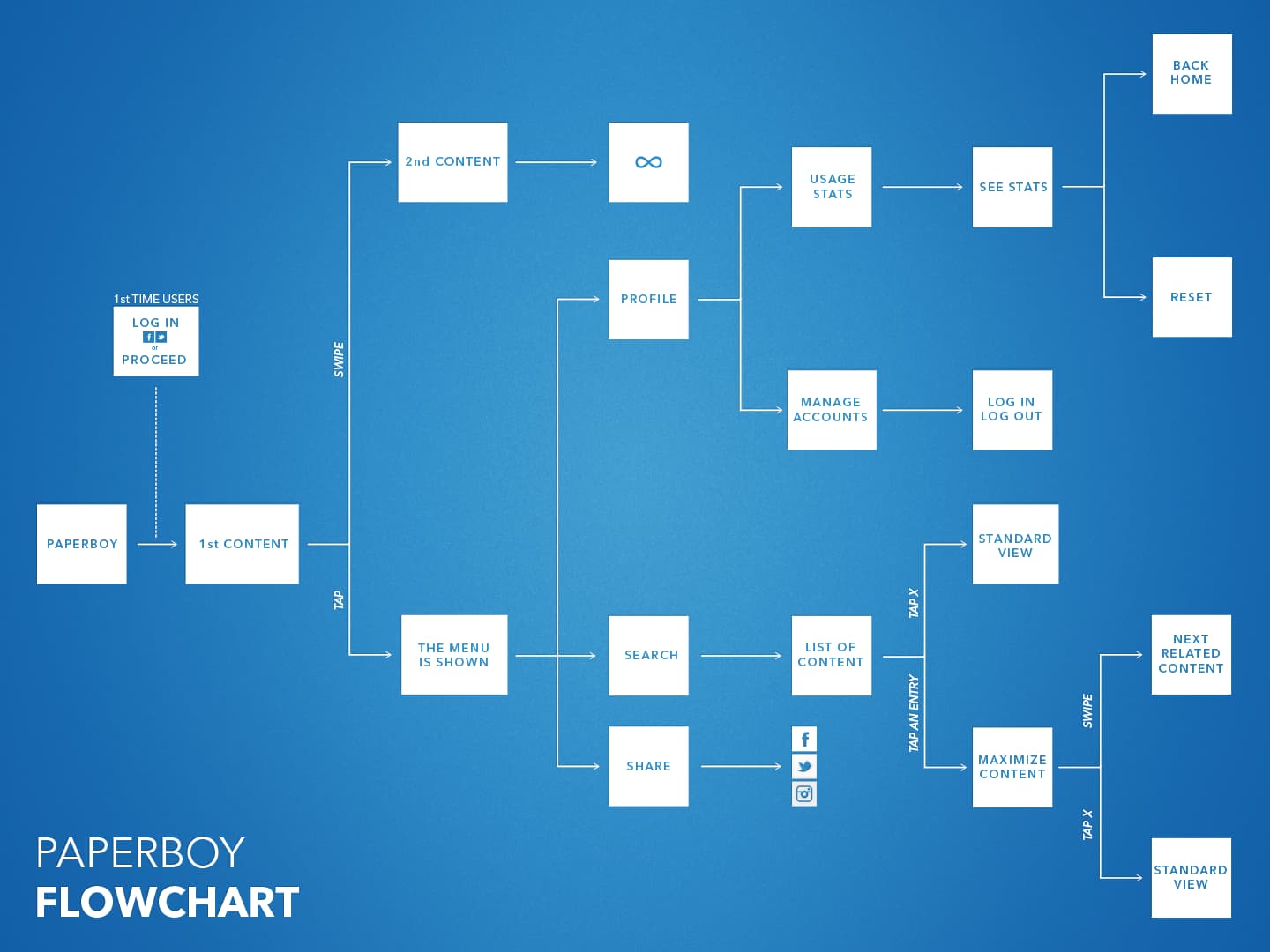 HYPER ISLAND MODULE: CREATIVE PROBLEM SOLVING
CLIENT: METRO
Background
Metro is one of UK's leading newspapers. 3.4 million copies are distributed everyday and they have 300,000 unique online visitors. It's a newspaper that believes in focusing on maximum positives and minimum negatives in terms of content. The newspaper is all about espresso content, city life, conversation starters, a section on metro wit.
One of the insights gathered and provided was that more people live in urban areas now than at any other point in the history if Manchester.
Challenge
How do we transform brand Metro from a product used between 7 and 9am and make it a brand relevant throughout the day as well as ensure that they have 1 million unique online visitors by the year 2015.
Insight
People have an emotional attachment with their mobile phones and use them as a way to distract themselves as a source of entertainment.
Solution
Based on our insights, we decided to create an experience for people out of 'waiting'.
Introducing to you "PAPERBOY" – a smart app that makes waiting less painful, delivers the right content at the right time that is easy and quick to browse through.
Metro specialized staff selects appropriate news and re-writes them to perfectly fit the format. Content is also delivered from 'trends' in social media.
The more the users interact with Paperboy, the more the app starts to learn behaviors and needs.
Team
Riccardo Rotesi – UI design
Anna Bigornia – Design
Robin Bini Schneider – Logo video and strategy
Gregory Mastrianni – Presentation and story telling
Pranav Sabhaney – Presentation and strategy